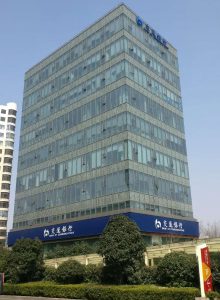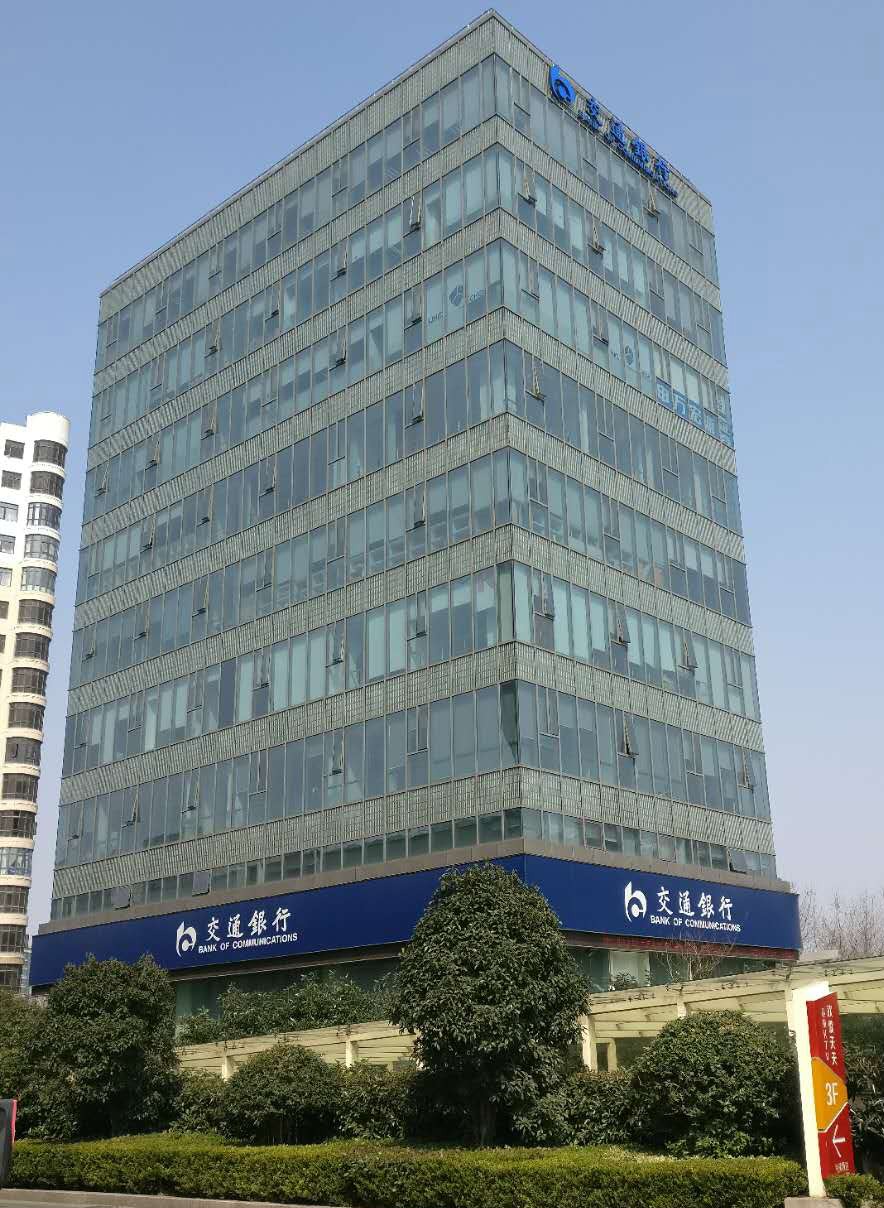 The growth of UNIQCHEM didn't stay unrecognized. More and more colleagues have joined UNIQCHEM in the last years due to the natural growth of the company.
The location for lab and office became too small.
For that reason UNIQCHEM decided to seperate the lab facilities and office facilities.
By Jan 1 2016 UNIQCHEM moved to Humin road (near Lianhua station, line 1) the new office in the Sovereign building on the 7th floor.
Marketing, sales, admin and customer service is now located on this location.