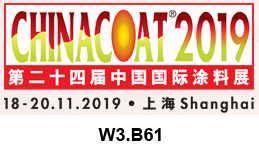 At the upcoming 24th China International Coatings Show, UNIQCHEM will present and introduce a number of new high performance dispersants that disperse high pigment carbon blacks and organic pigments in aqueous systems.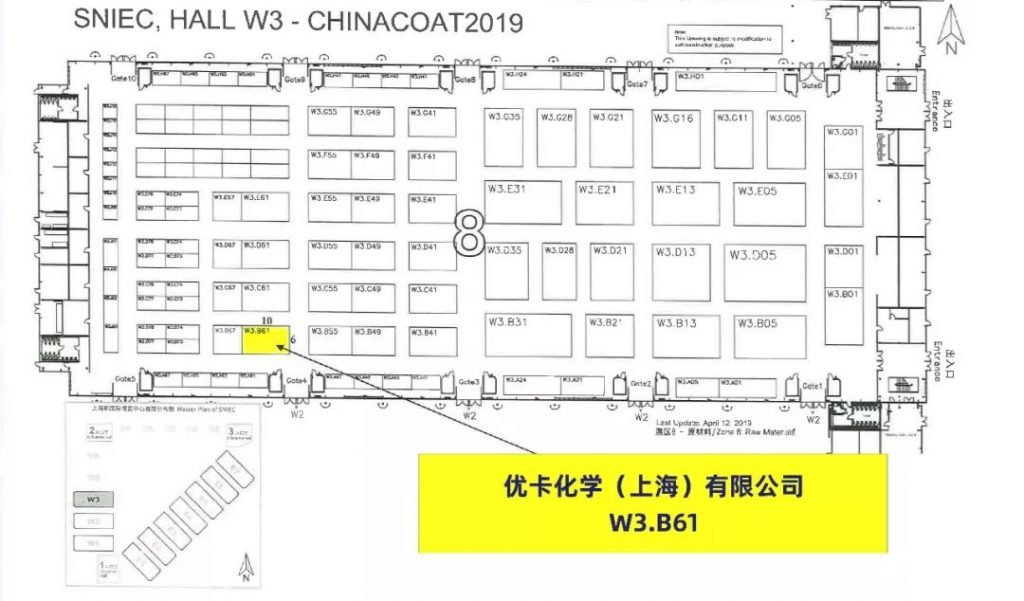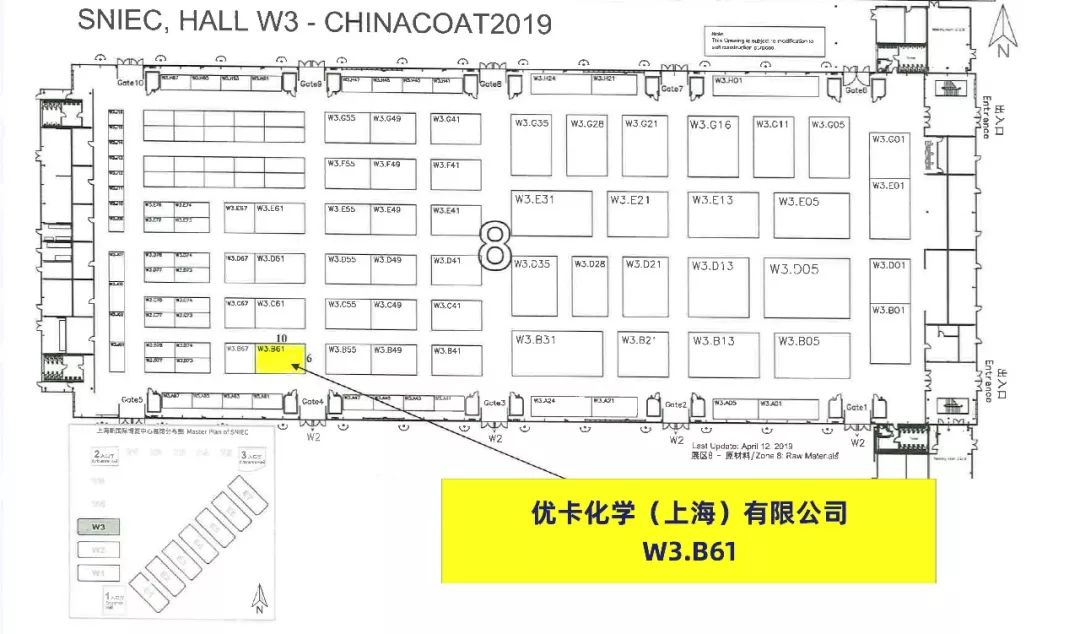 Technical Seminar

Topic:  Matching needs, R&D leads value creation
date:               2019.11.18       
time:               13:30-14:20  
location:         W2 Hall M3 Conference Room
Presenter:      Mr. Shi Dan, Asia Pacific R&D and Technology Director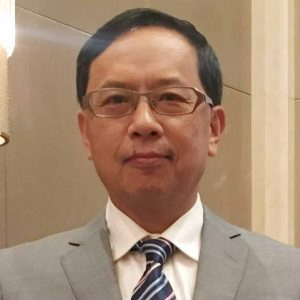 Mr. Shi Dan
Presenter introduction:
He graduated from Fudan University with a major in polymer technology. He has been in the coatings and inks industry for 35 years. He has extensive experience in additive research and development, coating formulation, additive and coating material sales, channel management and additive business management. The expert committee of the Water Resources Technical Committee of the Chinese Chemical Industry Association has a number of currently valid patents. At present, UNIQCHEM (Shanghai) Co., Ltd. is responsible for the research and development and technical work of additives in the Asia Pacific region.