UNIQCHEM is a privately owned specialty additive company founded in 2010. As the premier leader in manufacturing and development of high-performance additives, the global distribution network of UNIQCHEM covers more than 40 countries with regional  offices in Germany and China. The regional offices consisting of a dedicated team of professionals with decades of experience in the development, application know-how, production manufacturing, technical service and sales of additives for coatings and inks industry. Our manufacturing and development of innovative high performance specialty additives are based in China and Germany. Global purchasing of raw materials is taking place from Europe to guarantee the consistency of our products.
From our professional technical service lab network, we offering our customers the best solutions of product recommendations. We are committed creating added value and improving our customers' formulations with our complete range of specialty additives offering them the right solution. UNIQ®FOAM for defoamers and air release agents, UNIQ®FLOW for wetting and leveling agents, UNIQ®SPERSE and UNIQ®JET for wetting and dispersing agents, UNIQ®LIGHT for HALS and light stabilizers and UNIQ®VIS for specialties have achieved worldwide recognition for their performance, quality and technical innovation. We continue to bring new technologies and products to the markets and to work collaboratively with our customers to build on our technical expertise.Special attention is given to our development of new products. To be innovative, our products needs to give an added value to our customers. Therefore, we continuous developing new products with improved features. That our R&D is successful is proven by the sales of new product developed in the last years. New in-house developed technologies have nowadays about 55% contributions to our global sales, what should be further increase in the coming years. We want to be your solution partner in specialty additives by strengthening your market position through technology and service, therefore our slogan is 'Customized Solutions':
Customized Solutions to our Customers by finding solutions and sharing technical experiences through our corporation.
Customized Solutions to our employees by offering them career opportunities and a safe and healthy working environment.
Customized Solutions for the future and our environment by making use of environmentally friendly raw materials and less or/and non-polluting products serving the new upcoming technologies.<BR>
Our goal is to be the fastest growing and most competitive supplier of specialty additives in this market by offering the best service, supply, samples and satisfaction by our communication, corporation and commitment to you.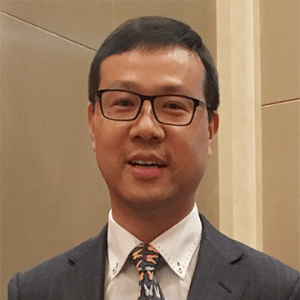 Wilson Wang
GM UNIQCHEM Shanghai Co., Ltd.
22 years in paint industry
12 years in additives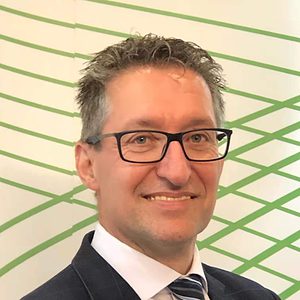 Peter Harbers
34 year experience in paint and ink
22 years in additives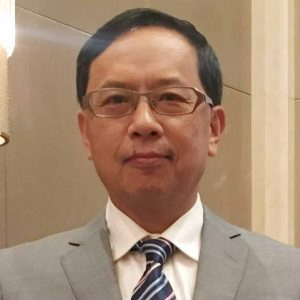 Daniel Shi
Director R&D and Production
38 years in paint
26 years in additives